Hello! Our theme for the Smeared and Smudged member blog hop this month is Bring the Heat!
Here's what I came up with…
I had a lot of fun coloring this image from Smeared Ink. Then I had even more fun playing with fire to get the edges burnt and smoky. The piece of fabric along the side has been burnt as well.
And even though they're not part of my project, here are some burnt fabric flowers my friend and I made. They're super easy to make, plus we like any excuse to play with fire.:)
Thanks for looking!
Here's the full hop list, for your convenience…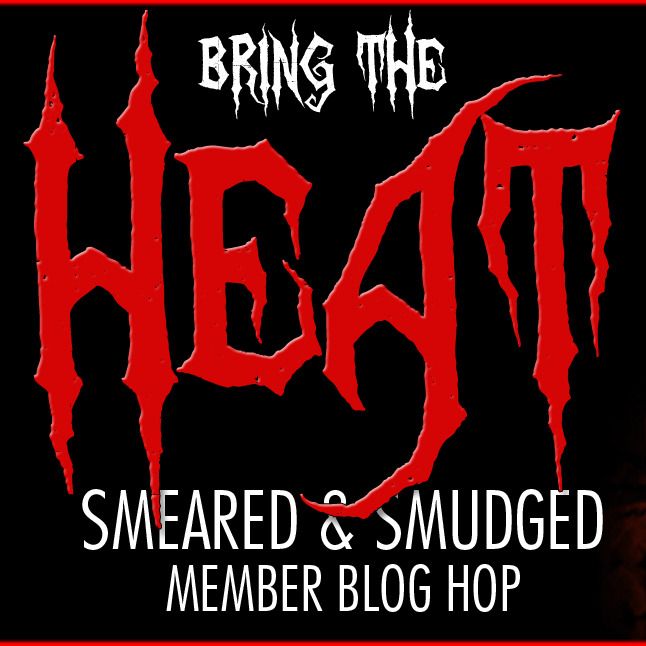 Happy Hopping!
-Laura